RFPA has a major on-going investment program in test equipment.....


Noise Figure
Noise heads have been cross calibrated and cross referenced to customer on-site heads. Testing is conducted in a faraday cabinet.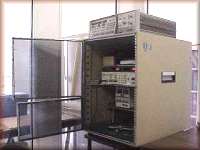 * HP 8970B HP
* 7380-10 Ailtech
* Noise heads..Various


Generators

* E 4432B Agilent
* 740A Advet
* 8350B HP


Automation
Computer controlled ip3 testing bench..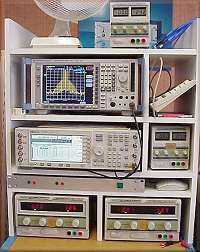 Spectrum Analysers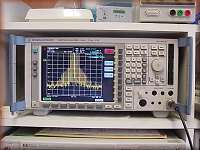 * FSP R&S
* 8565A HP
* 8558 HP


Network Analysers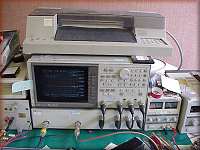 * 8719C HP
* 8753C HP
* 8753A HP
* 8711A HP
* Plotters


Mechanical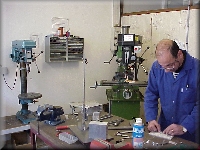 * Milling
* Drilling
* Cutting
* Surface treatment
a brief on ..Design & Test
All design takes place in-house, due to the modular nature of many clients requirements this can also involve working closely with their engineering department.
After a specification is agreed a development/project managing Engineer will be appointed to take responsibility for all aspects of the design process.
PCB design is undertaken directly by the development engineer and prototyping is done in RFPA's own facility where automated expose, etch, and roller tining is available.
Small series production staff will work with the development engineer on component choices, sourcing, and kit'ing as well as required production technologies and techniques to be used.
After production units are passed back to the managing Engineer for initial testing and calibration procedures, before finally being passed to the customer for acceptance.


Software Tools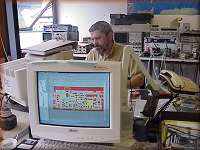 * MMicad -- RF simulations
* Protel -- Schematic/PCB CAD
* Autocad -- Mechanical CAD
* Turbocad -- mechanical CAD
* Labview -- Remote control development


Embedded Microcontroller Tools
* Microhip -- Firmware development/programming
* Pic Basic Pro-- Fast Firmware solutions
* Labview -- Remote control support development